Elena Joy
Photography
Hello I am Elena, I have a passion in documenting our Beautiful world in the form of photos. I aim to create photos which you would be proud of.
Gallery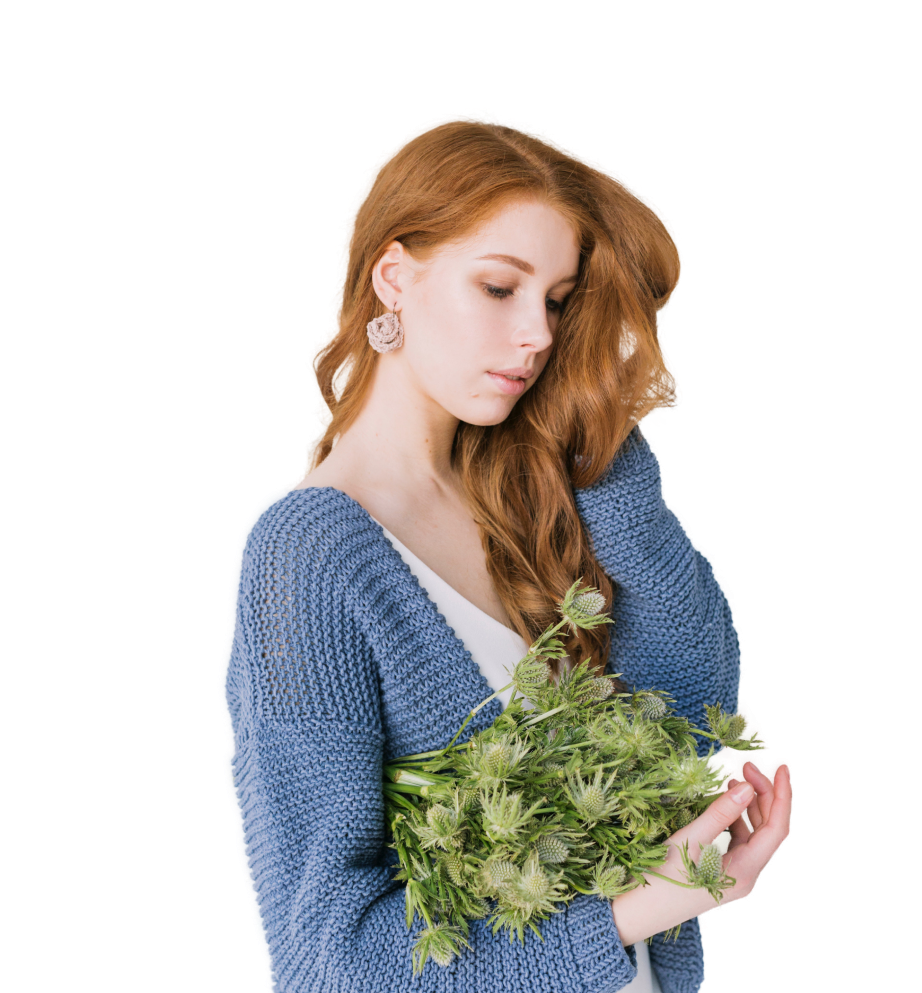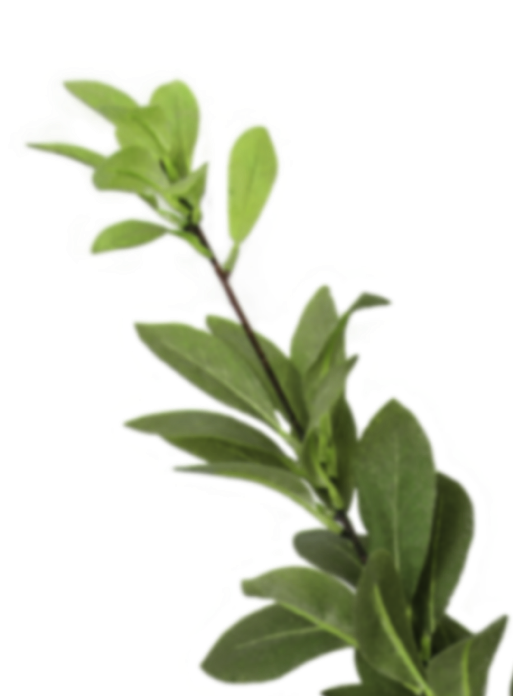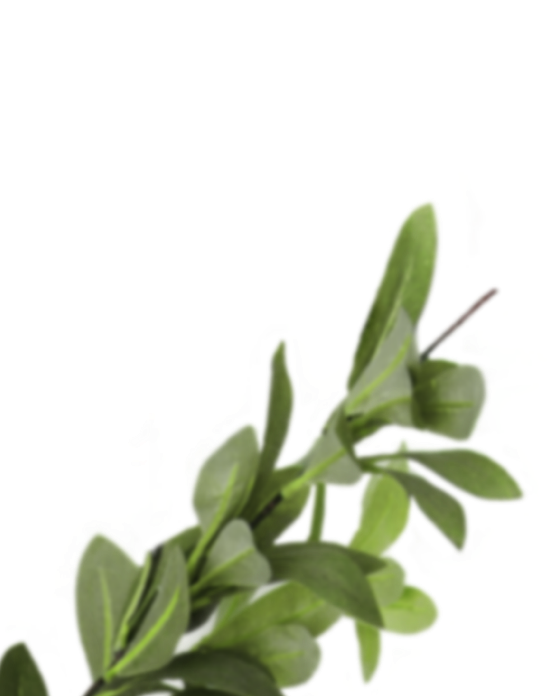 MINIMAL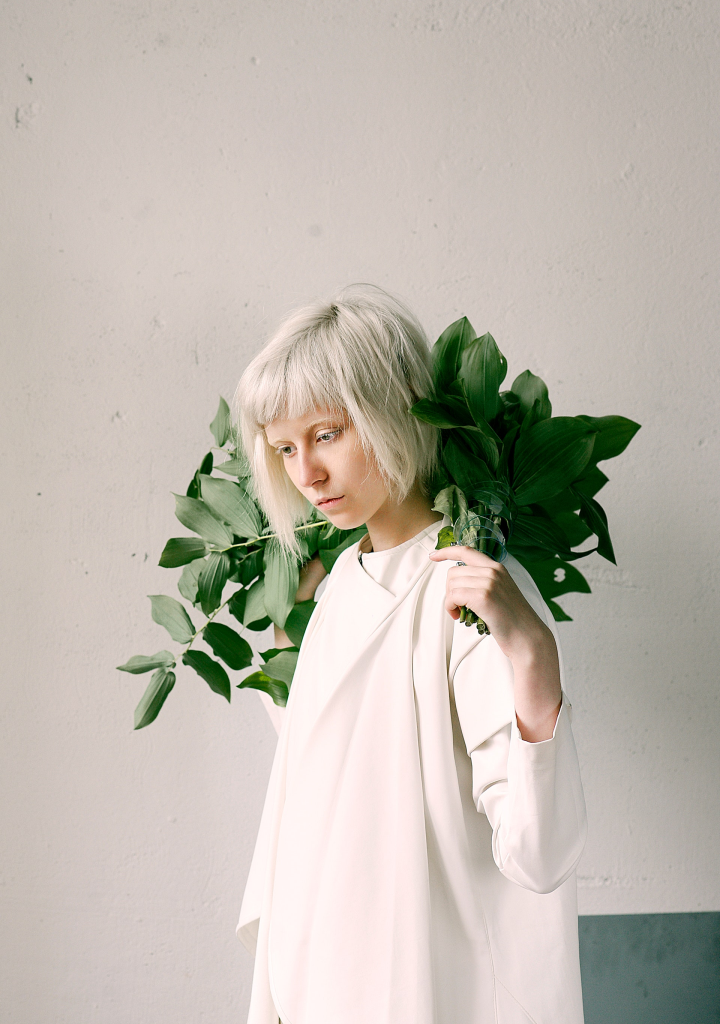 Elena Joy
My Life
I was born in a small village in Denmark. Ever since my farther bought an old polaroid camera I have loved taking pictures of lovely aspects of the area and expessing the beauty of people.
My Work
I have taken many pictures for magazines and for friends and family. I do a variety styles including profile photos and model Photography.
Get In Toutch
Want a professional photo? Need a new profile picture which will turn heads? Then scroll down and send me a message.
Quality Photography
Some of my work.